Will you watch Mariah Carey's new show?
After watching Mariah's World as obsessively as we did (don't lie, we know you did too) , there's just one more thing we need: a TV series about this diva's rise to stardom. Ask the TV gods and ye shall receive, because it's totally happening, with Carey herself in an executive producer role. 2017, you're too good to us.
But what is it going to be about?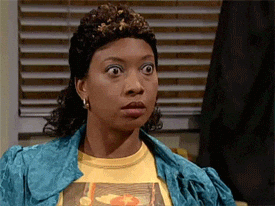 It'll be a drama (of course, because what else) that follows then-16-year-old Carey as an unknown songwriter trying to overcome her rough childhood to make it big in the music industry. Obviously, we already know how it ends. Carey goes on to become the highest-selling female artist of all time. But we cannot wait to see all the drama unfold while she's getting there.
The show is still untitled, so we'd like to offer some suggestions:
Diva Rising

I Don't Know Her: An Origin Story

The Original Ariana Grande

B.C. (Before Cannon)

From Zero to "Hero"
OK, OK, we're definitely reaching here.
Anyway, the showrunner for this project will be Nina Colman, the writer/producer behind Date My Dad, which was one underrated gem of a show. We don't know yet how involved Carey will be, but with an executive producer title and her divatude, we can only imagine she's going to get heavy handed and do this thing right.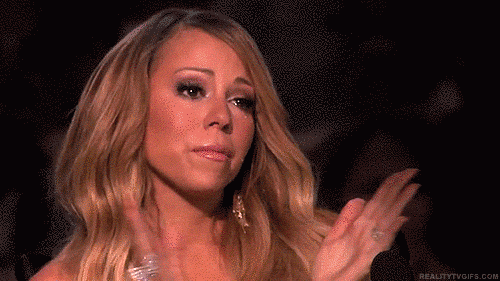 And if you're still not excited, this should help: Think of the soundtrack this show will have. Yep, Christmas all day everydayyyyy. Can't wait for this one.